Over 200 community land trust homes have been completed to date and we have over 150 in the pipeline. Many of these homes have been delivered with the support of important partners; especially Cornwall Rural Housing Association (CRHA) and Cornwall Council.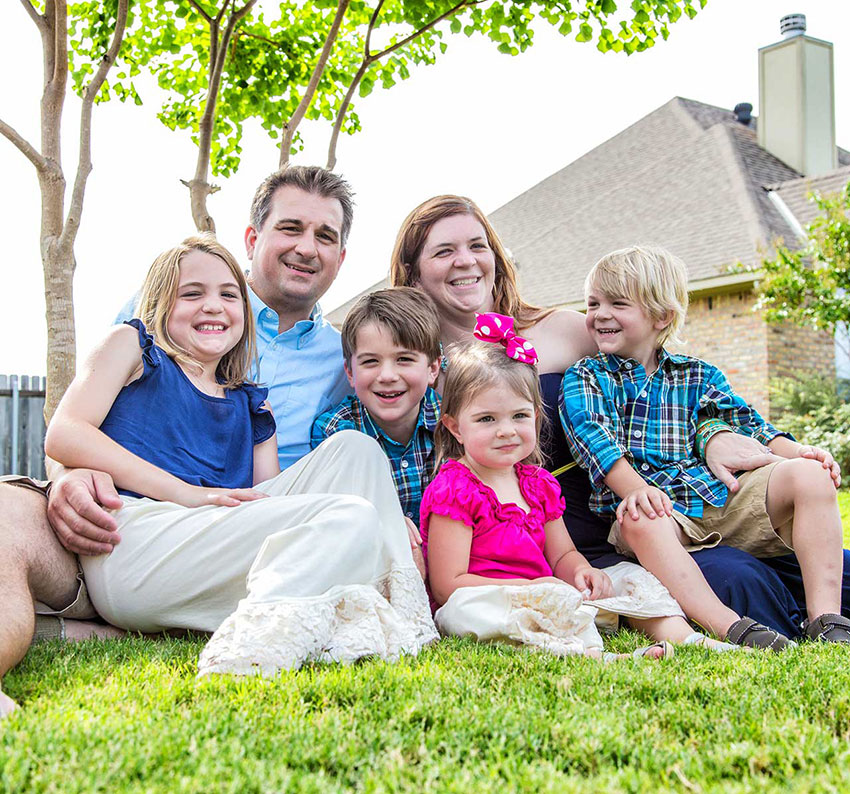 Location: Isles of Scilly   
Completed: 2016
One shared ownership home built by Cornwall CLT on the off island of St Martins.  Completed in 2016.
Location: St Just In Roseland  
Completed: 2013
A self-build scheme by St Just-in Roseland CLT producing 6 homes for local families, completed in 2013.
Location: Kelly Bray      
Completed: 2012
A joint scheme completed in phases during 2011 and 2012 by Selleck Nicholls Homes, with Cornwall CLT and Devon and Cornwall Housing, producing 5 homes for social rent and 19 homes for affordable sale by Cornwall CLT.
Location: Luxulyan     
Completed: 2011
A joint scheme between Luxulyan CLT Limited and Rural Foundations CIC, completed during 2011 and delivering 10 affordable homes for sale to local people.
We have has successfully delivered over 230 genuinely affordable new homes at 23 locations across Cornwall and we have ambitions to build hundreds more.
Location: Rame, Nr Penryn
Cornwall CLT has recently purchased a parcel of land and secured planning permission for 16 affordable homes at Rame near Penryn. The mixture of shared ownership and rental homes will be delivered and managed by Coastline Housing.
Location: Duloe
Cornwall CLT has recently secured planning permission for 18 new affordable homes at Duloe. A mixture of shared ownership and rental. The homes will be delivered and managed by Aster Homes.